---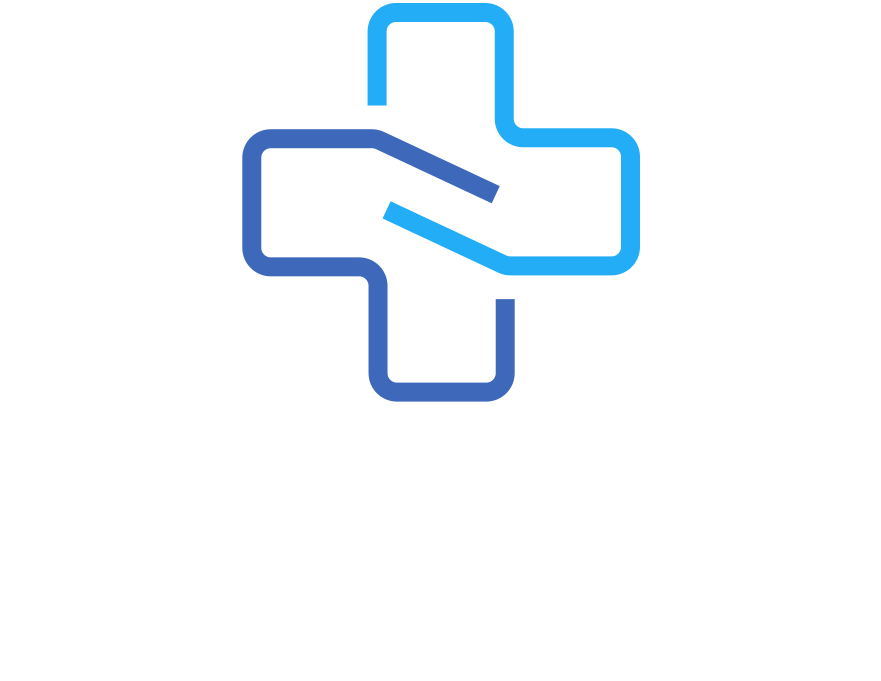 ---
Frequently Asked Questions
---
Aesthetic IV hydration, also known as "beauty IVs" or "vitamin IV drips," is a type of IV infusion that is designed to provide a variety of vitamins, minerals, and antioxidants that can help support overall health and wellness, as well as improve the appearance of the skin.
Mobile IV is short for "Mobile Intravenous Therapy", typically administered in a non-facility setting. It is a treatment in which a highly trained mobile IV nurse drives directly to your location, even you home and administers hydrating fluid, infused with pharmaceutical-grade vitamins, antioxidants, amino acids, minerals, and electrolytes to enhance your health and well-being. Many also refer to this as home IV infusion.
Smart IV offers a mobile IV hydration service near you; you can schedule your appointment almost anywhere between North and South Miami/Miami Beach. We can perform your IV in the comfort of your home or at:
• The gym
• The office
• The dormitory
• Events such as parties, conferences, weddings
• And more!

Our at-home infusion can take place just about anywhere.
• Intravenous (IV) fluid drips deliver the saline solution through a small catheter and tubing directly into the bloodstream.
• This solution usually includes medications and vitamin supplements that are tailored to individual patients.
• During the treatment, the nurse inserts an IV line attached to a bag of saline solution, which is then hung above the patient's head.
• IV hydration therapy bags are designed to let gravity, as opposed to a syringe or other forced technique, carry fluid into the veins over time, a more natural means of administering fluids consistent with clinical procedure.
• Antioxidant support: The antioxidants in a mobile IV hydration infusion can help protect cells from damage and improve the appearance of the skin.
• Improved energy levels: The vitamins and minerals in a mobile IV hydration infusion can help boost energy levels and improve overall health.
• Improved recovery from physical activity: The amino acids and anti-inflammatory agents in an IV hydration infusion can help reduce muscle soreness and inflammation, allowing for faster recovery from physical activity.
• Improved hydration: The fluids and electrolytes in an IV infusion can help to rehydrate the body and improve skin elasticity.
• Most IV hydration treatments are administered over 30-45 minutes depending on the individual
• The Superstar, our most comprehensive and deluxe NAD+ treatment, is administered over 2-3 hours
• Athletes looking to optimize their performance
• Individuals seeking a fast recovery after a grueling workout
• Individuals looking to recover after a night out on the town or from jet lag
• Individuals seeking an aesthetic boost to their hair, nails or skin tone
• Individuals recovering from a cold or flu or generally feeling sick
• IV drip therapy is one of the most effective ways to deliver nutrients, vitamins, and fluids to your body, and appears more efficient at delivering these to your body than oral supplements.
• This technique bypasses your digestive system and is administered directly into your bloodstream.
• Your body can absorb a larger amount of nutrients and fluids due to the circumvention of the digestive process. 
• In addition, vitamins and nutrients are more quickly available to your cells for use for fast results.
• Our bodies need a consistent amount of vitamins and minerals to promote homeostasis and optimal health. Vitamin deficiencies can contribute to a variety of acute and long-term conditions.
• Antioxidants are an essential part of maintaining a healthy immune system, detoxifying your body and removing free radicals that can contribute to cellular damage. Antioxidants also play a role in energy production.
• All of our IV infusion specialists are Registered Nurses (RN) who are trained and experienced in administering IV treatments.
• They are supervised by our Medical Director, who is a registered Medical Doctor.
• Within 2 hours in our coverage areas.
• However, we recommend booking an appointment in advance of an event to ensure that you receive your desired time slot.
No.  We are a 100% mobile service that offers highly qualified RNs to meet you in your preferred location. This could be your gym, your office, hotel or other location of your choosing.
The cost ranges from $300-$1,000 depending on the treatment. In addition to the fee, we encourage our patients to tip their nurses if the service is of satisfactory (or better) quality. We do not charge a travel fee.
We are open from 8 am-8 pm on weekdays and 9 am-6 pm on weekends. While our goal is to have a nurse at your door within 60-90 mins, we encourage you to book well in advance.
We do not accept insurance but you can pay with an HSA/FSA card, credit card, or cash.
Everybody is different.  Talk with your nurse, who can discuss with our medical director, to tailor a plan specific to your needs.
IV therapy hydration is generally considered safe when performed by a trained medical professional. However, as with any medical procedure, there is a small risk of complications, such as infection or an allergic reaction.
Individuals with congestive heart failure or kidney disease can have challenges with fluid balance. Discuss with your doctor what alternatives you may have.
Yes, we offer IV treatments for for small, medium, and large events. We also offer services for private parties. Our group IV services generally include a stationed nurse. Pricing can become more favorable with a larger number of patients as noted in the group rate question below. Contact us to learn more about how we can accommodate your event by emailing
[email protected]
Yes, we offer group discounts and group rates depending on your group size and the IV services desired. Contact us to learn more about how we can provide IV services to your event by emailing
[email protected]
We offer a selection of vitamin and medication shots and IV add-ons, including:
• B complex
• B12 shot
• Glutathione
• Zofran
• Toradol
• Magnesium
• Biotin
• Vitamin C
• Pepcid
• Zinc and Taurine
• Amino Blend
• CoQ10
• Decadron
• Diphenhydramine